Our Mission
Our mission is to provide clean environments so individuals can feel healthy and secure, and so businesses can prosper.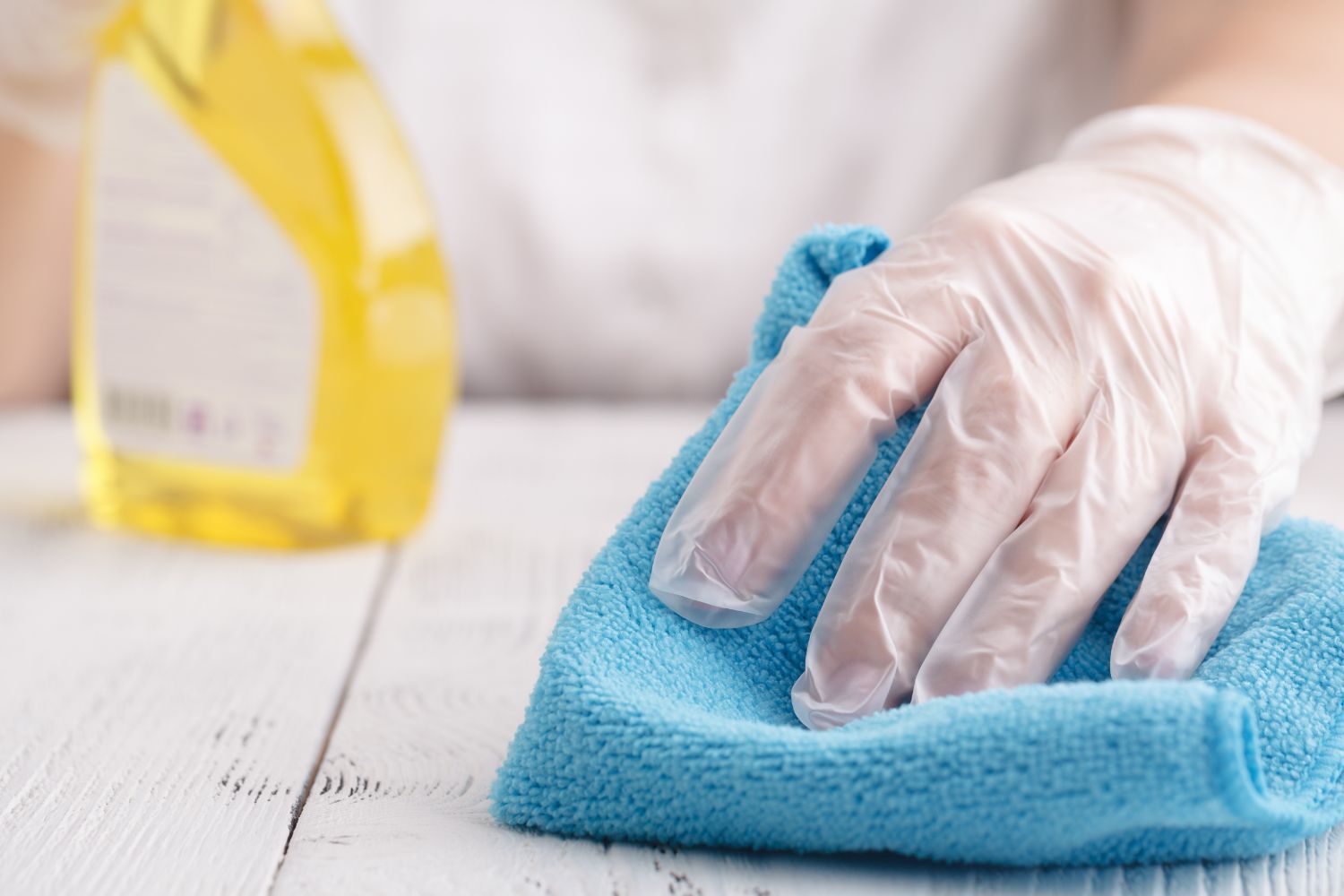 Why My Cleaning Service, Inc.?
Since 1970, My Cleaning Service, Inc. has been a leading commercial janitorial, post-construction and disinfection cleaning service in the Mid-Atlantic region. We are third-generation operated and proudly one of the largest women-owned businesses in Baltimore. In 2020, we celebrate our 50-year anniversary as we continue to grow and establish ourselves to the local community, standing by our commitment to customer satisfaction and eco-friendly, Green Cleaning practices.
Contract Janitorial
---
Day Porter
Post-Construction Cleanup
Carpet Shampoo and Extraction Cleaning
---
Low Moisture Carpet Cleaning
---
Post-Construction Cleanup
---
Resilient Floor Maintenance
COVID-19 Positive Response Disinfection Cleaning
---
Day Porter/Site Sanitizer Disinfection of All Surfaces
---
One-Time Full Disinfection of All Surfaces
---
Reoccurring Disinfection
Request a Free Service Quote
From commercial janitorial services to post-construction cleanup and disinfection, we help clients in Baltimore, Washington D.C. and Northern Virginia maintain healthy, productive facilities. Please contact us for free estimates and for information about special projects we offer.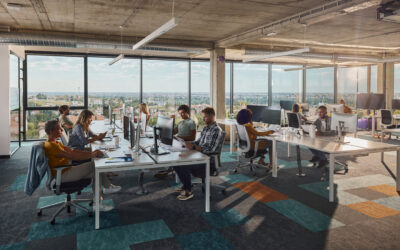 A well-maintained workspace is crucial for both aesthetics and the health of those inside. Sick Building Syndrome (SBS) highlights the impact of poor indoor air quality and building maintenance on employees. At My Cleaning Service, we understand SBS's significance and...
general@mycleaningservice.com
2701 Cresmont Avenue
Baltimore, MD 21211