Our Service
Since 1970, My Cleaning Service, Inc. has been a leading commercial janitorial, post-construction and disinfection cleaning service in the Mid-Atlantic region. We are third-generation operated and proudly one of the largest women-owned businesses in Baltimore. In 2020, we celebrate our 50-year anniversary as we continue to grow and establish ourselves to the local community, standing by our commitment to customer satisfaction and eco-friendly, Green Cleaning practices.
Nightly Janitorial
Carpet & Hard Surface Floor Cleaning
Disinfection
Day Porter
Post-construction Cleaning
Special Services Division
Additional Special Project Services:
Refrigeration Cleaning
Microwave Cleaning
Polishing Stainless Steel Sinks
Strip & Refinish (up to 4 coats)
Upholstery Cleaning
Additional High Dusting
Additional Glass Cleaning
Our Mission
Our mission is to provide clean environments so individuals can feel healthy and secure, and so businesses can prosper.
Our History
On July 1st, 1970, Gerry Rogers and his wife, Margaret Rogers, launched My Cleaning Service, Inc. in the basement of their Baltimore row home. It was truly a united effort to get MCS up and running, but with the help of the local Baltimore business community, the Rogers laid the foundation on which MCS successfully operates today.
In 1993, Mr. and Mrs. Rogers sold My Cleaning Service to their daughter and son-in-law, Lisa and Danny Bands. Lisa followed in her father's footsteps, exhibiting the entrepreneurial spirit and dedication to customer service that made the Rogers successful. In the years since she took over, the company has grown to be well known throughout the regional area.
As the third generation of her family to help lead My Cleaning Service, Lisa and Danny's daughter, Kathleen Bands, is involved in the company at all levels as CEO where she oversees all aspects of the company. On July 1st, 2020, Kathleen became the sole owner, making MCS for the first time a 100% woman-owned business. On this same date, MCS also celebrates their 50th year in business. Kathleen is excited to continue practicing the great business values that her family instilled in the company, while transitioning into the modern era. Now employees can log into their app for time tracking and payment details, and clients can log into their portal to view recent inspections, communication from the building managers and submit surveys to provide feedback. Leveraging technology at every level to enhance our clients' experience is only one of her many additions to the company.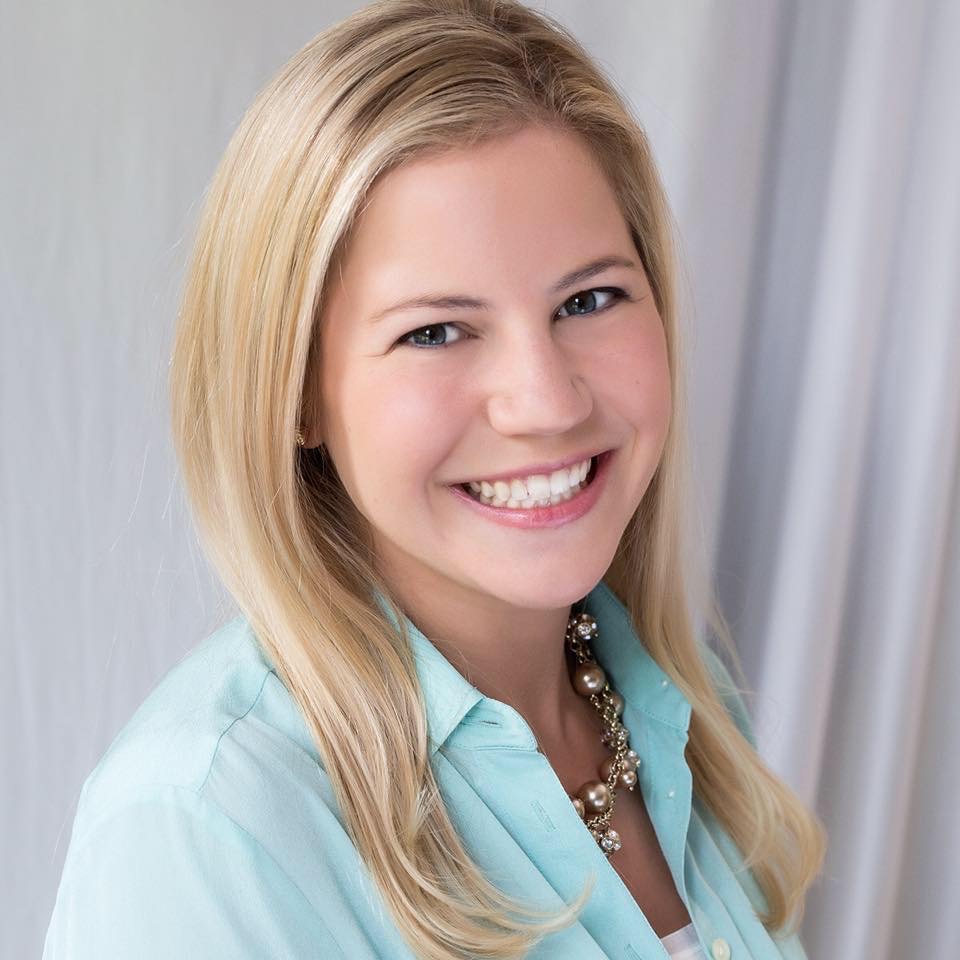 Experienced Commercial Cleaning Service
With 50 years of serving our clients, My Cleaning Service, Inc. has become one of the largest women-owned businesses in Baltimore, with more than 300 employees. As we continue to grow, we remain locally-owned and operated, with a commitment to taking care of our people. Our employees share a strong work ethic, take pride in their excellent record of performance and consistently receive superior ratings in customer satisfaction.
We are devoted to the communities in which we live, work and play, and are proud members of a number of professional, industry and civic associations, including the Rotary Club of Baltimore and The Ronald McDonald House Charities of Baltimore.
Cleaning for Health & the Environment
Did you know? We are a leader in cleaning for health and sustainability and have incorporated environmentally friendly cleaning products, techniques, procedures and equipment into every aspect of our operations. As experts in Green Cleaning and with our attentive management, you can count on us to keep your facilities maintained in clean order at all times.
Learn More
We are Here for You
We have updated our procedures and training due to changes in the industry following the COVID-19 outbreak. We want you know we are here for you. Our current goal is to provide safe and clean environments that allow businesses to continue to prosper and stay open following the coronavirus pandemic changing our industry and the way everyone conducts business.
Through our MY CLEANING PROMISE PROGRAM, My Cleaning Service is taking extra precautions in providing training for providing the most up-to-date technical procedures and equipment for cleaning and disinfection. Check out how we are evolving to meet industry needs to protect the businesses we serve.
Request a Free Service Quote
From commercial janitorial services to post-construction cleanup and disinfection, we help clients in Baltimore, Washington D.C. and Northern Virginia maintain healthy, productive facilities. Please contact us for free estimates and for information about special projects we offer.
Industry Certifications & Affiliations
My Cleaning Service is certified by the City of Baltimore as a Women's Business Enterprise (WBE) and by the Maryland Department of Transportation as a Minority Business Enterprise (MBE) that allows us to help fulfill our clients' sub-contractor requirements. We are one of the largest WBEs in the state of Maryland.
MDOT MBE 02-162  /  MDOT WBE 95-002821
Updated: December, 2019
general@mycleaningservice.com
2701 Cresmont Avenue
Baltimore, MD 21211