My Cleaning Service Team
My Cleaning Service has 50 years of experience, and through the direction of Kathleen Bands as the third-generation owner, the company has a bright future ahead. Our firm is expanding and pleased to introduce some new roles for this company within management, human resources, marketing, sales and receptionist positions.
Our office team has some members with decades of experience with MCS! Every individual of My Cleaning Service's team has a lot to offer for their distinct role in the company.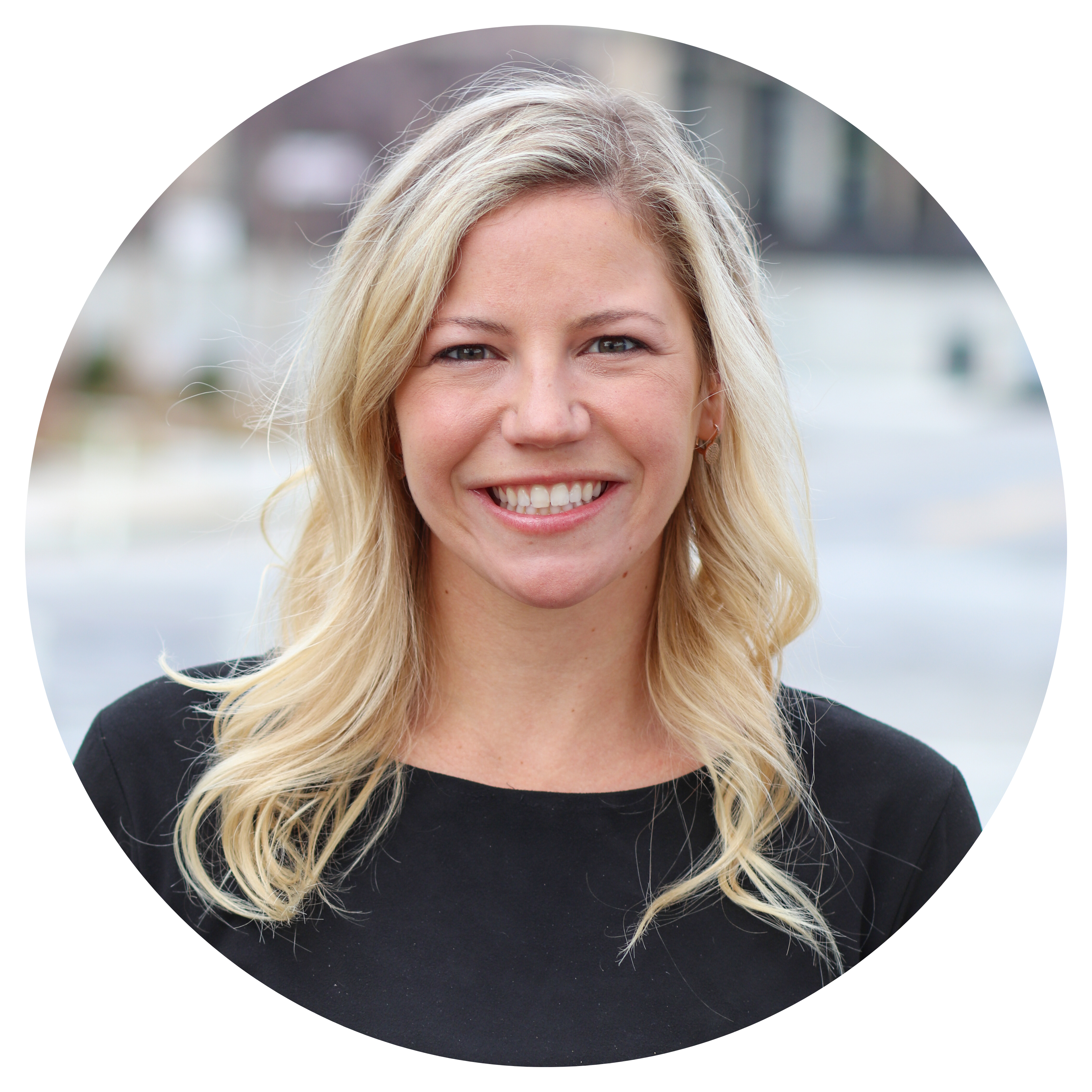 Kathleen Bands
Chief Executive Officer
Kathleen Bands is the third-generation CEO of MCS. In July of 2020, Kathleen Bands purchased the company, to mark the first time the company being under sole woman ownership. She works 24/7 and is currently transitioning the company under her new leadership with passion and life-experience with MCS.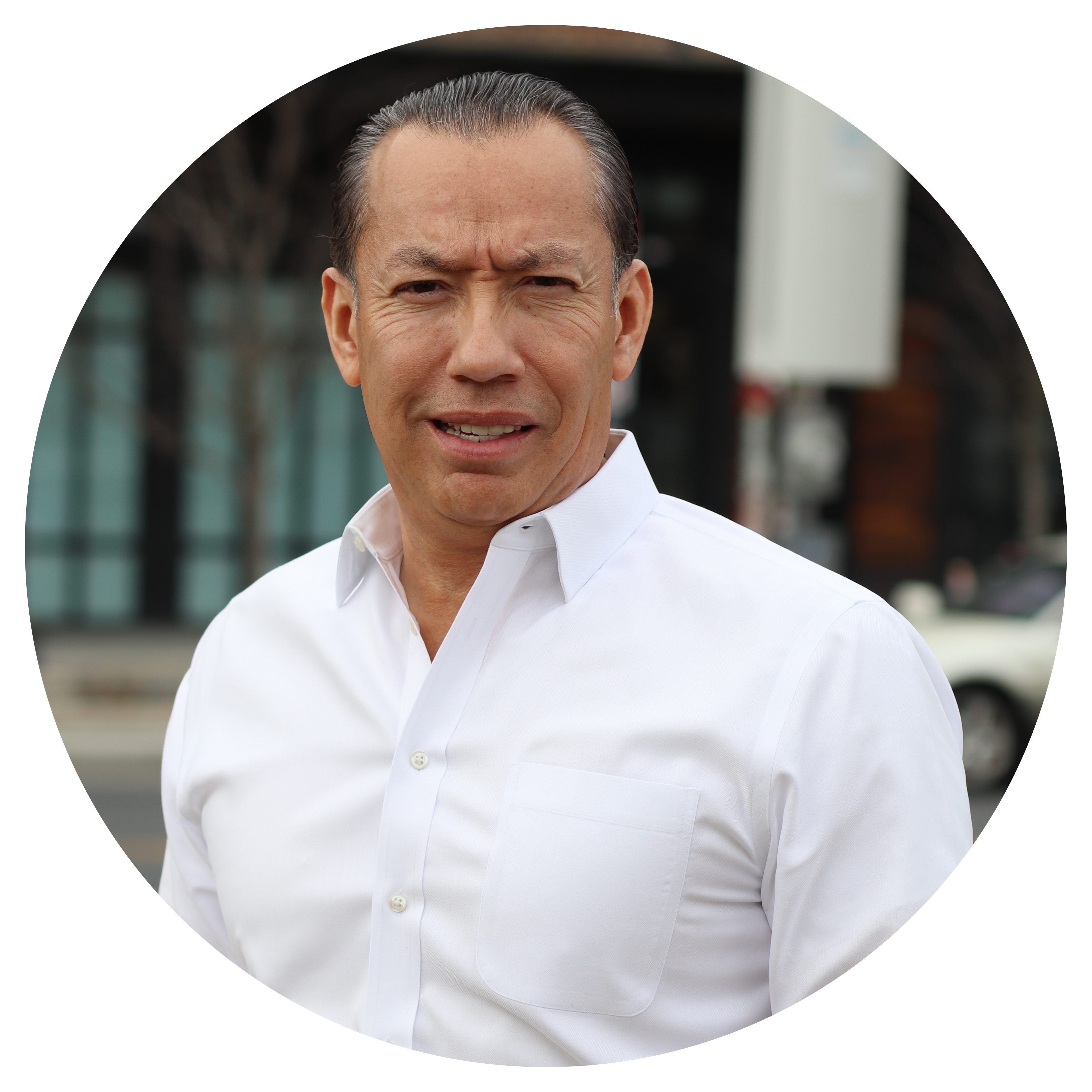 Freddy Urbina
Director of Operations
Freddy acts as the essential communication center within the company, maintains client satisfaction, and in turn sets high standards for the requirements of employees. He also oversees ordering through supply vendors and setting up staff with the necessary equipment and cleaning solutions to do their jobs.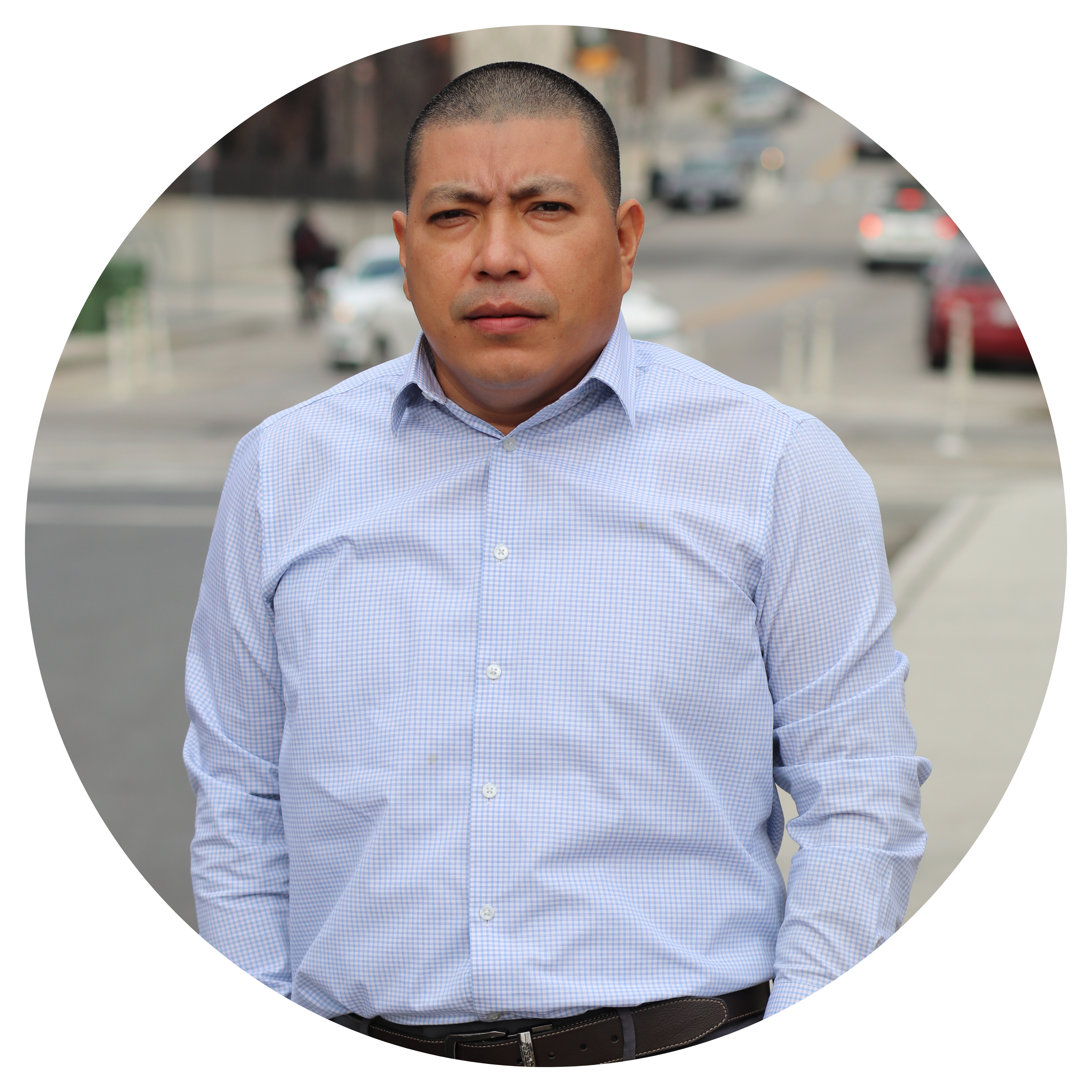 Hector Garcia
Area Manager
Hector manages employees for several accounts in the Annapolis, DC, and Virginia area who also assists in personnel expectations, as well as acts as a voice to senior-level administration.
Debra Ferguson
Business Development Specialist
Debra's role involves meeting with different organizations to see how My Cleaning Service can help keep their business clean and safe. She is expanding our presence in the mid-atlantic region.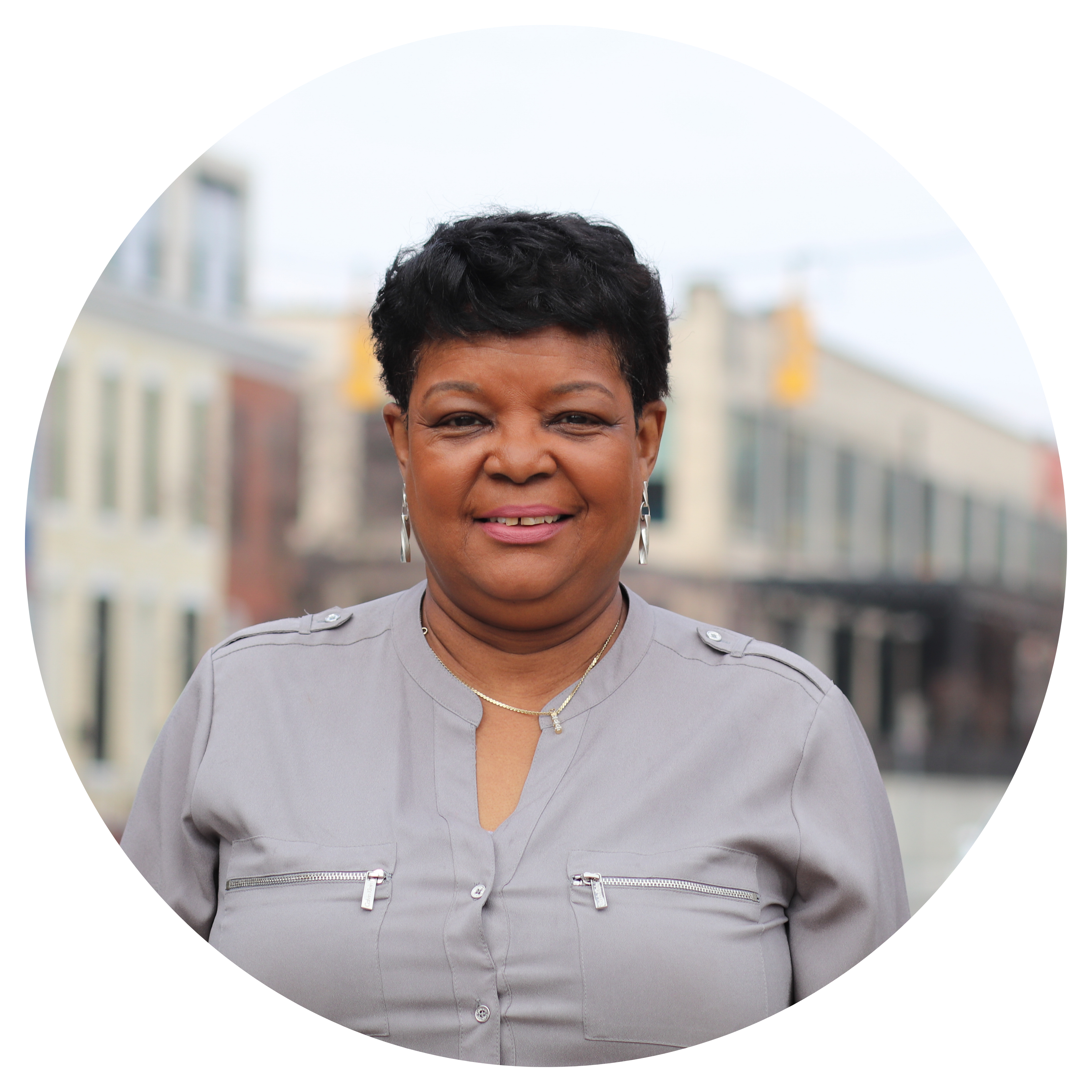 Michelle Burris
Administrative Assistant
Michelle is Kathleen's direct assistant who creates client proposals and is the ambassador for MCS by answering phone calls and emails.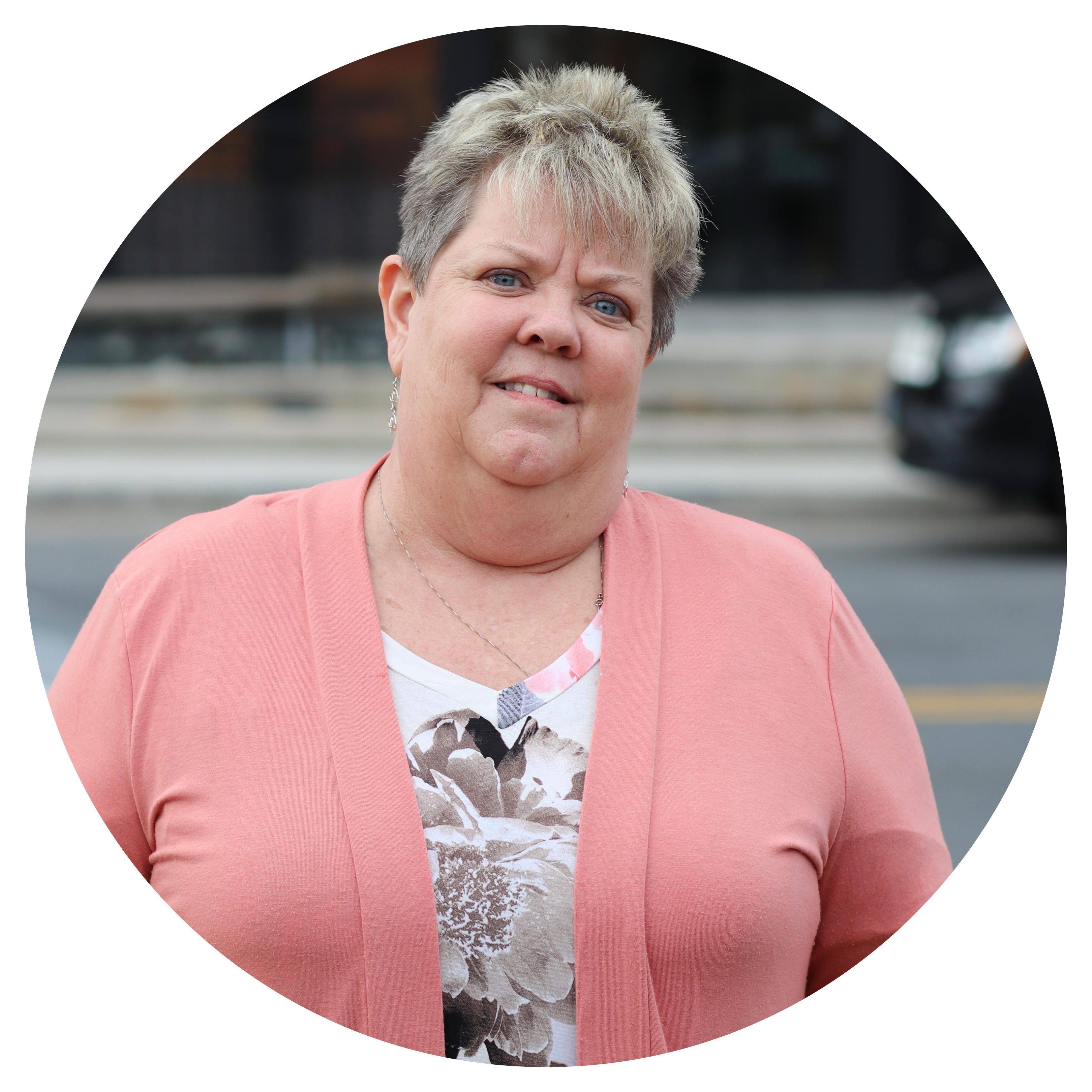 Kay Rathell
Payroll / Accounting Administrator
Kay's day-to-day involves the numbers of business including: payroll and all other accounting functions. She arrives early every day to ensure MCS runs smoothly on paper.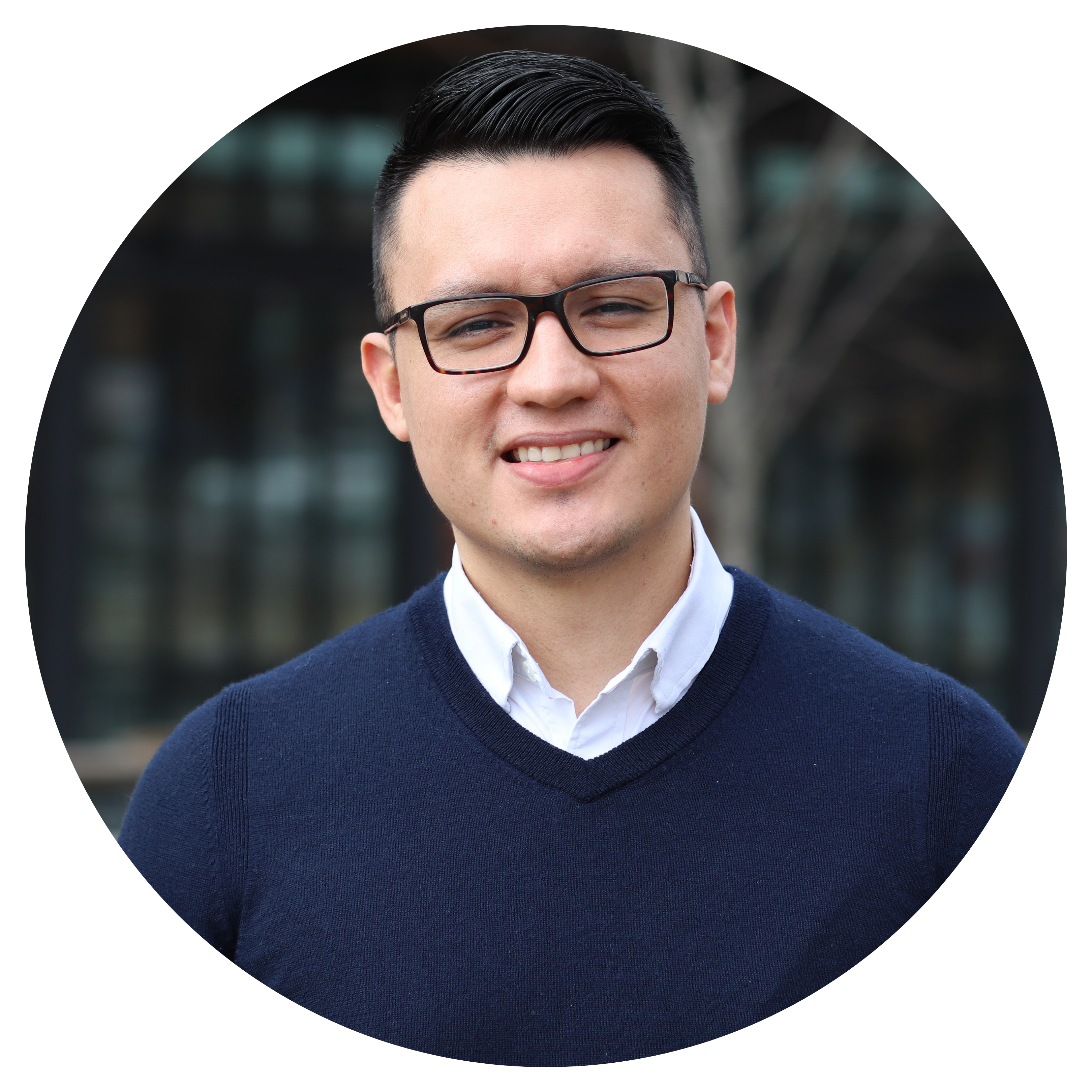 René Caceres
HR Administrator
Rene is our HR Administrator who provides Bilingual administrative support (English/Spanish) within the Human Resources department of our organization. His primary duties include assisting with the hiring process, helping to create and schedule employee training, and entering employee records into the company database.
Apply to Our Team
Since 1970, My Cleaning Service, Inc. has been a leading commercial janitorial, post-construction and disinfection cleaning service in the Mid-Atlantic region. We are third-generation operated and proudly one of the largest women-owned businesses in Baltimore. At MCS, we strive to provide personalized customer care and create an environment that makes cleaning valued and fun. Apply online today to be part of our knowledgable team!
general@mycleaningservice.com
2701 Cresmont Avenue
Baltimore, MD 21211